Proud to install Eco Tree batteries
Visit LeoBay campsite and repair shop
LeoBay installer of Lithium batteries
Welcome to Leo Bay campsite and workshop. LeoBay are proud installers of the leading Eco Tree Lithium battery. Steve and the team have vast experience with an array of different vehicles from camper vans to motorhomes and everything in between. With over 40 Years auto electric experience under his belt we are confident we will offer you the best energy solutions for your vehicle when it comes to implementing the best lithium battery to maximise power and efficiency.
The experience and knowledge is used to tailor specific battery solutions for each client so you can be confident that you'll have the perfect lithium battery solutions.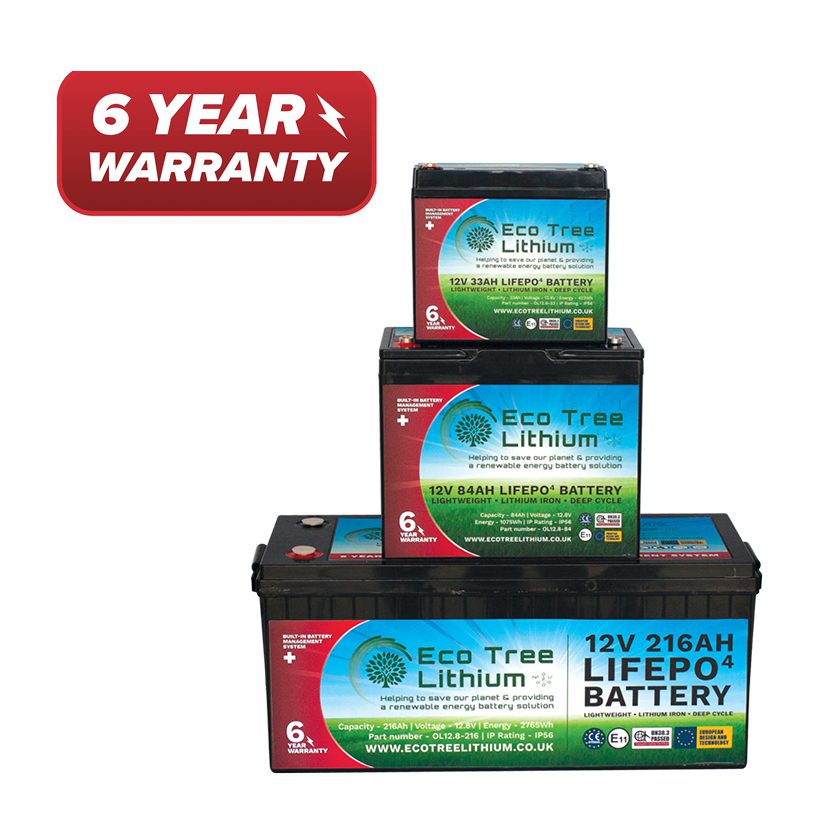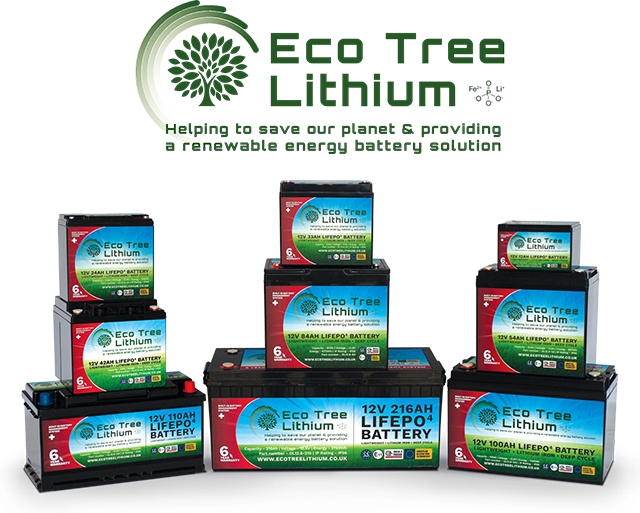 If you would like to know more about the benefits of a lithium battery for your vehicle then contact Steve at Leo bay. Did you know that any client who has a lithium battery installed can enjoy a free pitch at our campsite with a twist. Ask Steve for details.
End to end refitting and repair
Everything from a full valet, to a complete refit, Gas, Water and Mains Installations, we do it all, building and modifying vans is everyday stuff.
Call Steve today to find out more 07899 927467
At Leobay we value you comments, we work very hard to make your stay with us as nice as possible.
Was made so welcome by Steve and Sheila and super pots of tea and coffee and muffins from Charlie .Will definitely be back . Gardens and scenery were panoramic . Thank you to you all.
Such a great week at Leobay that we will be back asap. Steve and Sheila make it a special place to stay and there is so much to do in the area. We have found a true gem.
Just a couple of nights' stay but even though I arrived late there was a warm welcome from Steve. Well laid out little site, very nice hot showers and facilities. Will definitely return if my travels take me that way again.
We have just had our first visit to Leo bay ,it will not be our last. A wonderful welcome, tea and cakes as well ! A calm relaxing site with superb views of the estuary beautiful garden and a great family feal. Many Thanks to you all Val & Alan